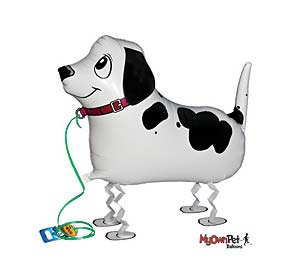 Pointer
COUNTRY OF ORIGIN: England
PERSONALITY: Observant
SIZE: Up to 75 pounds
LIKES: To make a point
FAVORITE THING TO SAY: ?I see it, there it is, right there!?
Dog Tales
I am a Pointer, a hunting dog trained to look for things. And when I find them, I point! But I?m special, because my favorite thing of all to point out is what a nice person you are.
I?ll follow you everywhere, no matter which direction you?re going.